Współpraca z IT Girls - Razem możemy więcej!
so why not do something together?
The activities of our foundation are aimed at showing children - especially girls - that they can do much more than stereotypes allow.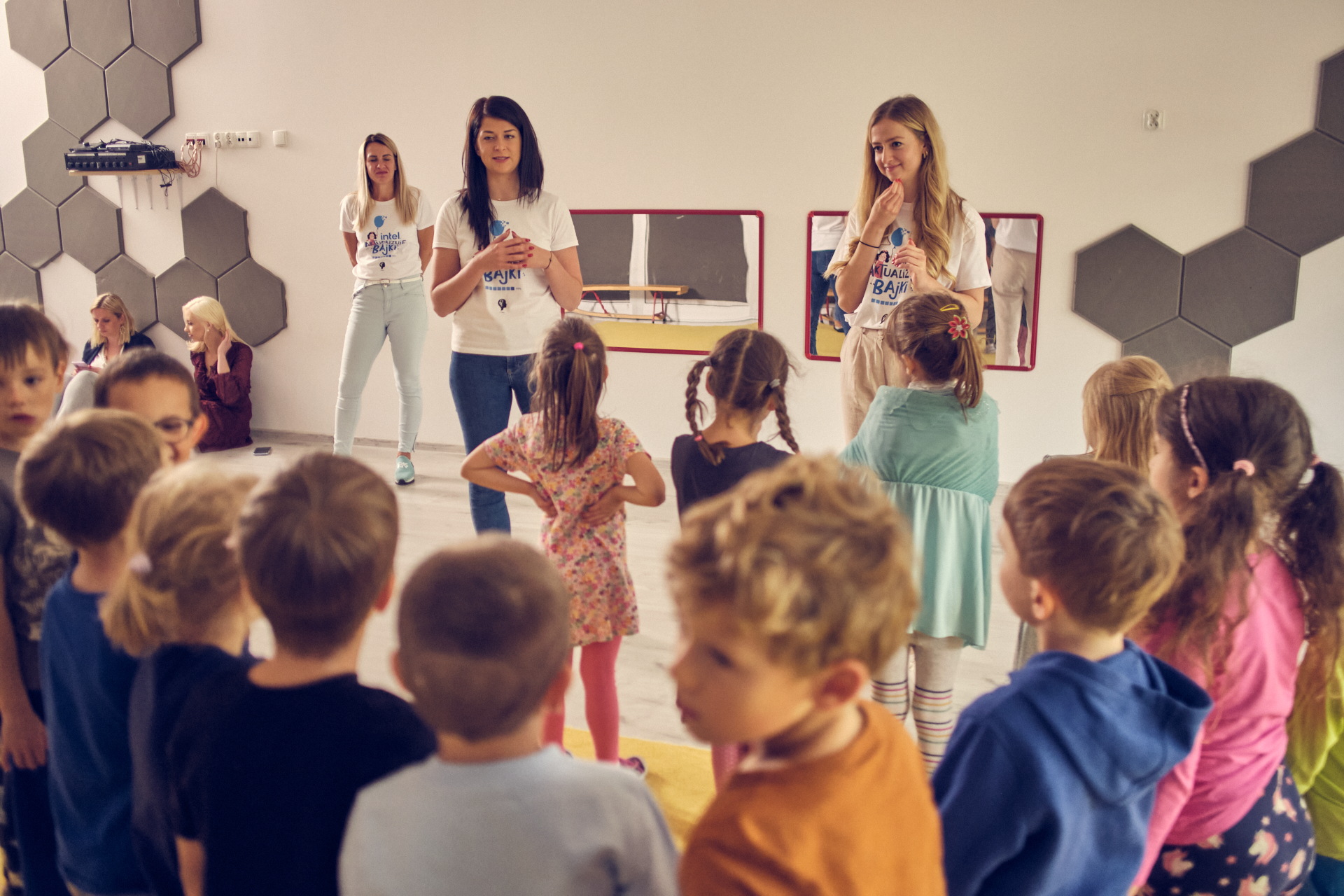 Together, we can create a workshop concept that will meet your company's business goals and our statutory goals. We are ready to respond to challenges. Let us know what workshop topic you would be interested in.
If you are looking for volunteering for your employees, we can undertake the creation of special outlines that will be used in nearby schools by employees.
We can conduct workshops for women in your company - on how to support each other, as well as training for men on how to support women and their careers in the organization. If you want, we can talk about a special topic of the event. 
We can run an open event. We offer knowledge, experienced people and we deal with the promotion of the event. Please let us know what you need. 
Donate % a percentage of your sales
You can donate any % from the sale of your services or products. You decide what part you want to spend on our statutory goals. Let us know, we will definitely choose the best solution. 
We carry out many campaigns in which we create products that support children in discovering their superpowers. We touch the hearts of children and their parents. Contact us to make a campaign that will live on after it ends.
— Cooperation with us means real benefits for your company —
we can implement CSR projects together that will show the company as socially engaged. 
we will help you build a credible company image. Value-based, real action to change the world for the better.
by engaging in joint activities, you will show your customers and employees real actions, and thus increase their loyalty to the brand.